The ideal carpet for a kid's bedroom would be self-cleaning, non-staining and guaranteed to remove all odours when they become a teenager! Now, while this hasn't been invented yet (sorry to get your hopes up!), there's a range of carpet on the market now that is excellent for kids' bedrooms.
We have the inside scoop on the best carpet for kids' room.
Things to Consider When Choosing Carpet for Your Child's Room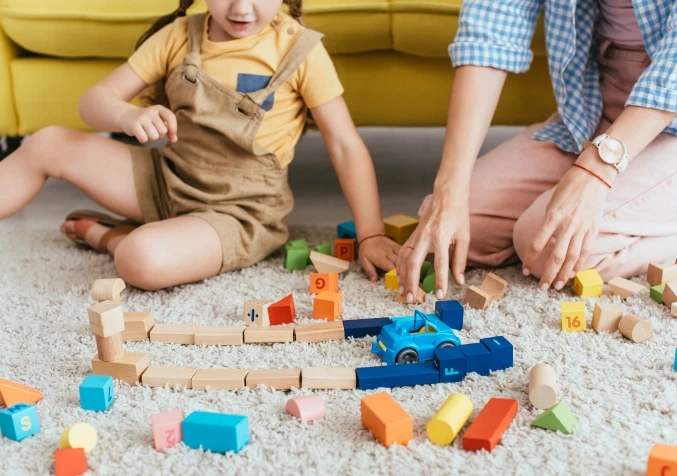 There are a few things to consider when choosing carpet for a child's room. Most of all, you want something that is resilient to stains as let's face it, kids are messy.
Kids spend a lot of time playing on the floor, so comfort is important, too. Here's what to look out for when making your carpet choice.
1. Choose The Right Fibre
There are four main fibre types to choose from: Wool, Nylon, Polypropylene or Triexta (solution-dyed polyester).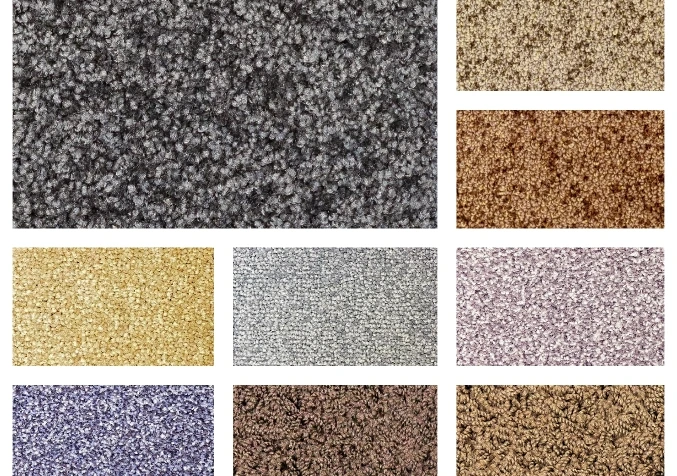 Wool
The best insulator of all carpet types and hard-wearing, but the hardest to clean and a harbour for asthma triggers.
Nylon
Feels great and lasts well. Will fade near windows and older nylon carpet stains easily.
Polypropylene
Resistant to bleaching and stains. Attracts oil, making it difficult to clean after several years. Feels coarse or rough.
Triexta (solution-dyed polyester)
Long-Lasting and soft but feels a little oily when new. UV- and stain-resistant. We recommend Triexta carpet as the best carpet for kids' room, as it gives the best balance of feel, wear-and stain-resistance, and is an affordable price.
Brands to look for include Eco+, Redbrook Green and SmartStrand.
2. Find The Right Pile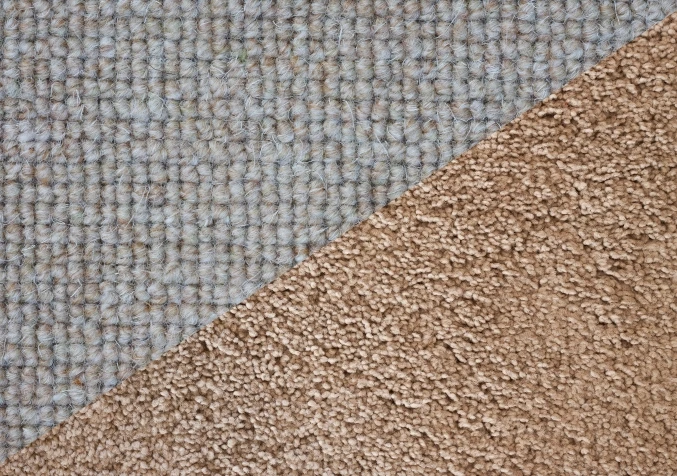 Cut Pile Carpet
Cut (or 'plush') pile carpet is comfortable for kids to sit and play on and lends a comfy feel to the room. Cut pile is more likely to show 'tracking' or 'pile reversal' over a period of time.
This isn't usually an issue in a bedroom but may be a consideration if you plan to have the same carpet in the hall or adjacent rooms.
Loop Pile Carpet
Loop-pile carpet is usually harder-wearing than cut-pile and less likely to suffer from reversal or tracking. It feels harder under foot than cut pile carpet and can be abrasive on kids' knees when they're playing. Pets' claws may pull up loops in the carpet, giving it a ragged look.
Electrodry recommends cut-pile carpet while searching for the best carpet for kids' room, as it gives a room a cosy, inviting feel, and is very comfy for kids to sit and play on.
3. What colour should I choose?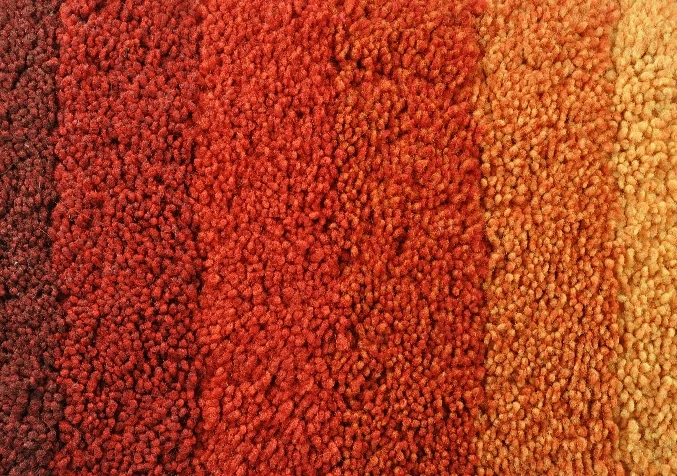 It's easier to change the colour of the walls than the colour of the carpet! Try a light brown, grey or charcoal to hide the dirt and tracking, and dress the room up with your choice of wall colours or bright furniture.
Electrodry recommends a neutral, mid-tone colour for your carpet.
15 years is the typical life of a carpet in a bedroom, so carpeting decisions need to be made on the current and future needs, and tastes of your family. Remember that Electrodry can also help you remove stains that the kids may have made on the bedroom carpet.
Resale Tip
A good quality carpet that isn't showing significant stains or signs of wear will add value when it comes to re-selling your home. This is why choosing the best carpets for kids room is important.
What are the worst carpet stains?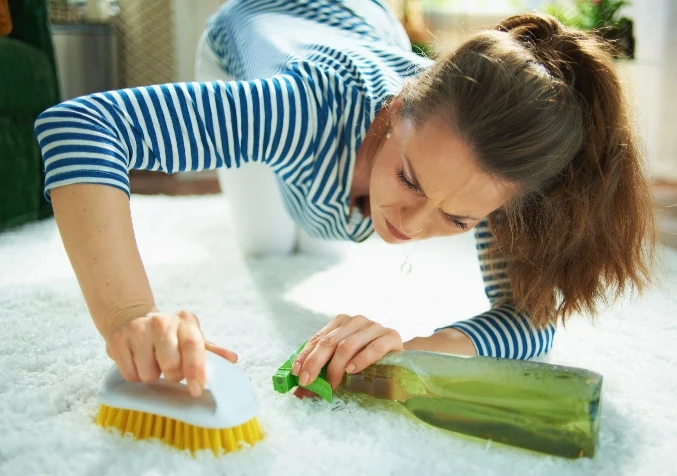 Once you've chosen the best carpet for kids' room, you're going to want to take the best possible care of it. These are some of the more common carpet stains you'll encounter with kids in the house and how you should treat them.
If you've tried our techniques and aren't having any luck, the stain may be worse than you first thought. Electrodry technicians have been specifically trained to treat a variety of stains, applying the right solutions and techniques to effectively and efficiently remove more stains than other cleaning processes.