Choosing the right vacuum cleaner for your home can really – excuse the pun – suck.
With more options now available on the market, the process can be fairly overwhelming.
These are the points you should be considering when purchasing a vacuum cleaner.
What Should I Look for When Buying a Vacuum Cleaner?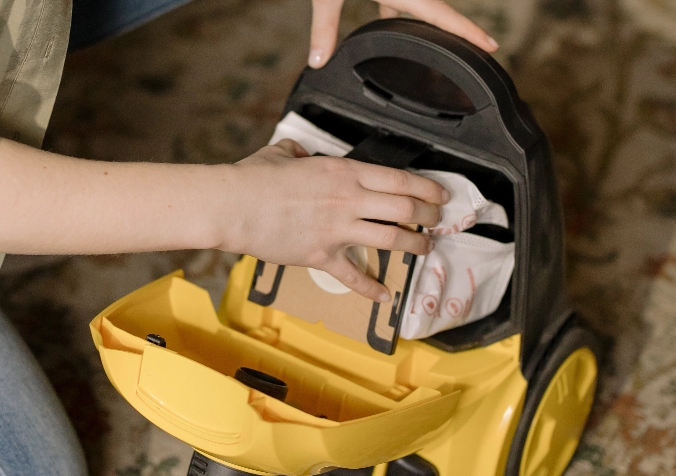 Most people only have to replace their vacuum cleaner every few years.
Making the wrong choice can make the chore of vacuuming a real headache – poor suction, hard to store, too noisy or not the right cleaner for your carpet.
We know you don't have time to research the internet for hours, which is why we've compiled just the essential facts for you.
Our guide will get you on the right track.
1. Type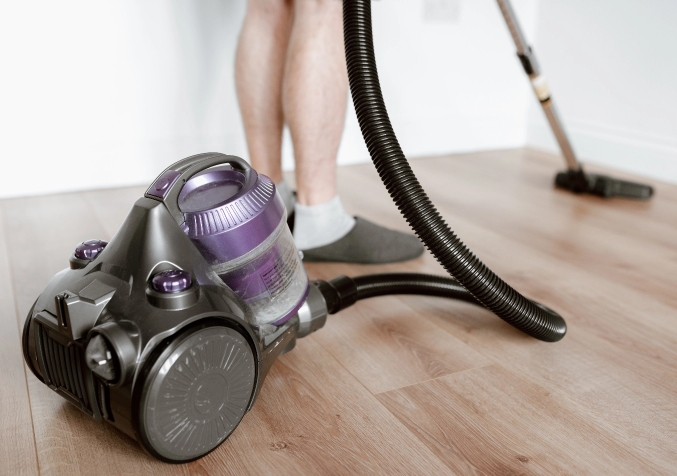 Robot – Best suited for general maintenance and totally convenient. Not sure if it's the right option for you? Our robot vacuum buying guide will give you all the information you need.
Barrel or Upright – These are great for overall cleaning in bigger areas, but as the largest of the options so can be difficult to store and carry around the house.
Cordless Stick – Super convenient and easy to carry, these have come a long way in recent years.
2. Budget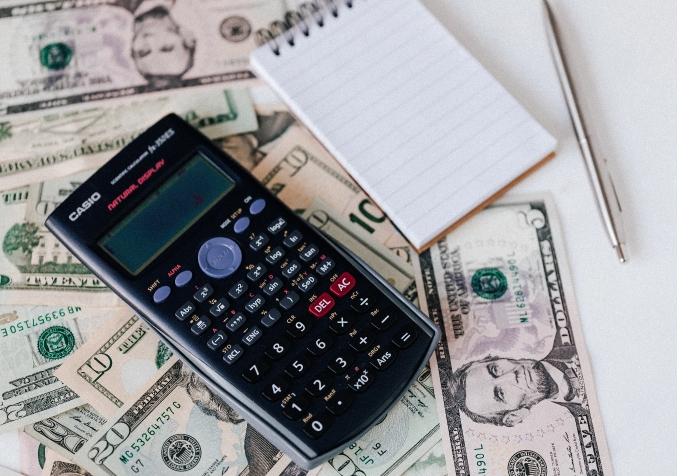 This is the first thing most of us need to think about when making this kind of purchase. Set yourself a budget and stick to it.
Your best bet? Do your research, pick a well-known brand, and remember that you don't need to spend $1000 on a vacuum cleaner to get a good result.
In fact, when it comes to upright and barrel vacuums, some of the more affordable options outperformed the expensive brands according to Choice.
3. Power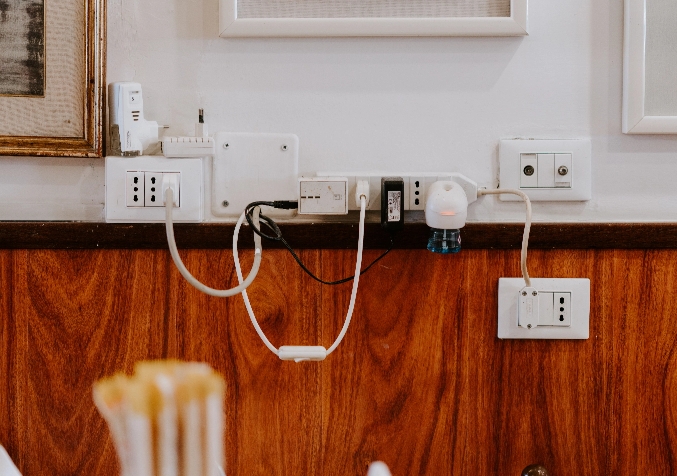 One key point to know when it comes to power is that higher wattage doesn't necessarily mean better suction. Watts refers to how much electricity is used, while you need to assess airflow if you're looking for good suction. This article explains this concept in greater detail.
Battery power is also something you need to look at, more so when you're using a cordless variety obviously. There's no use having a cordless vacuum cleaner if the battery runs out after 5 minutes of use.
At the very least, your cleaner should last around 20 minutes plus. Some models offer low, medium, and high-power levels, depending on the job you're doing – the battery life will obviously vary depending on the power level you're on. Canstar Blue compares the battery life of different units here.
4. Extras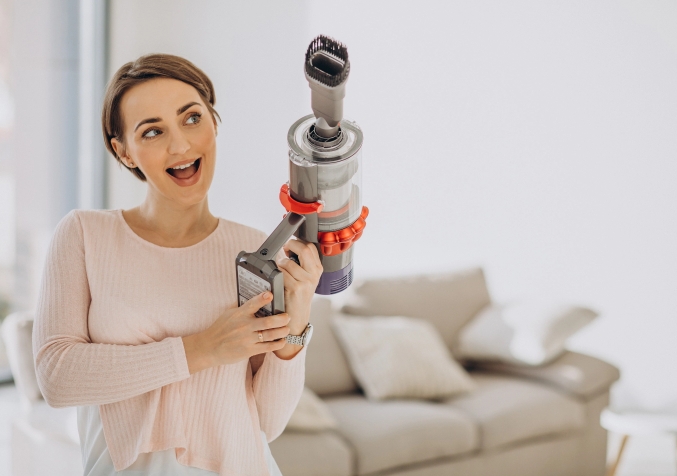 Does the vacuum cleaner come with attachments? A good quality barrel of upright model should. It's also an added bonus if the attachments are on the unit itself.
Here's a rundown of some of the attachment that may come with your cleaner and what to use them for.
Upholstery Attachments – Wide with a lint strip, obviously great for the lounge and for car seats as well.
Crevice tool – This has an angled tip for tight areas like corners and between cushions.
Dusting tool – The bristles on this brush will work well on shelves and blinds.
Extension wand – Ideal for reaching under lounges and up high.
These attachments bump up your vac's cleaning power – a more thoroughly cleaned and dust free home.
5. Design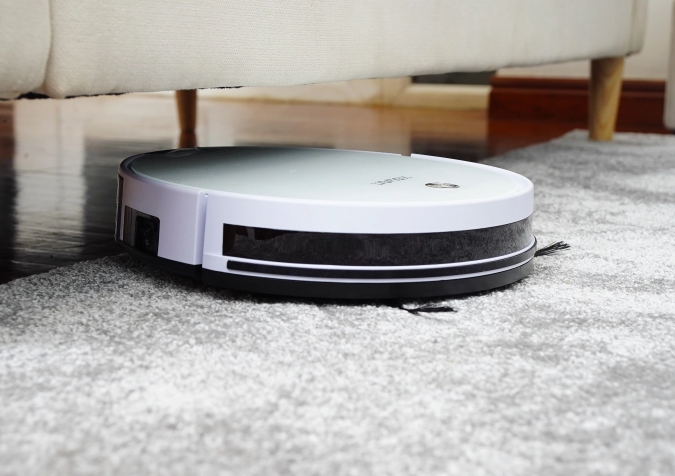 You'll need to think about a few things when it comes to the overall look and size of your unit.
Be sure to check the weight and the length of the cord. Most should be around 8 metres. Measure the distance from your power points to the rooms you need to reach, if need be, to help you.
Cordless stick-type vacuums are usually quite light while barrel vacuums can vary – the last thing you want to be doing is lugging a large cleaner around the house especially if you have stairs.
6. Filters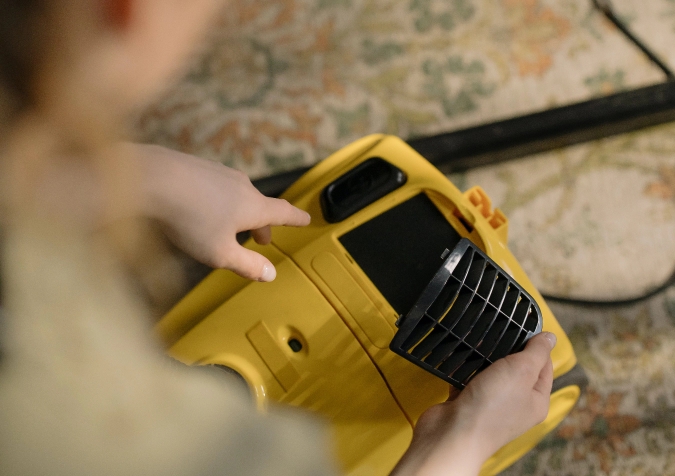 A vacuum cleaner with Higher Efficiency Particulate Air (HEPA) Filter is ideal for people who may have asthma or allergies, as well as people with inside pets.
According to the U.S Environmental Protection Agency, a HEPA filter must keep tiny particles .3 microns in size or larger at 99.97% – this means that it's keeping most particles whereas a non-HEPA filter vacuum is blowing those particles back into the air.
These vacuum cleaners have a much more effective filter, but you can expect to pay more for one. Do your research, as these are becoming increasingly affordable.
These are a few great options we found in just 5 minutes of research online.
What is the right way to vacuum?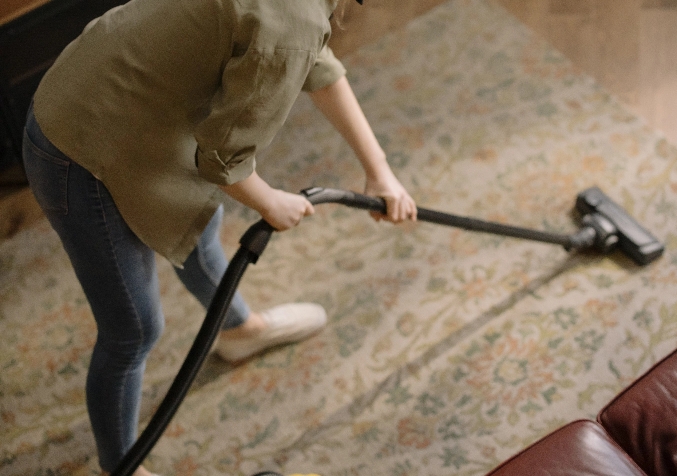 Once you have the right vacuum to meet and exceed your expectations, you'll want to get the technique correct.
Before you begin, empty out the vacuum's bag or cannister and give it a wipe down if required. Pass the vacuum cleaner in one direction back and forth, ensuring some overlap between strokes.
We highly recommend going back over the room in the opposite direction (horizontally and vertically, for example) to reach all facets of the fibres and achieve a more thorough result.
How Does a Professional Vacuum Cleaner work?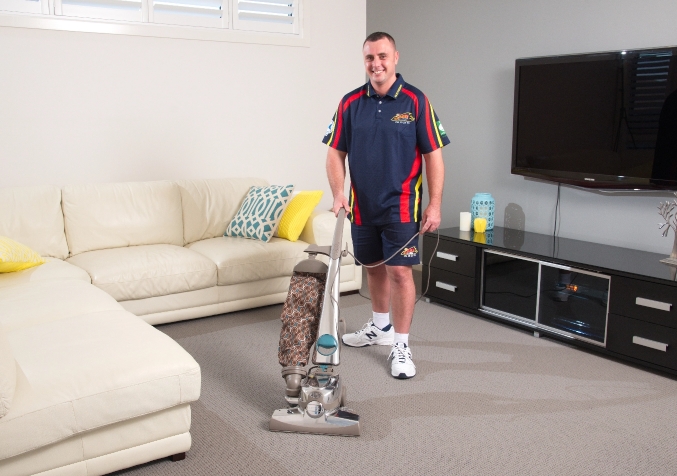 A professional carpet cleaning company like Electrodry will begin by utilising an industrial-strength vacuum cleaner with a HEPA filter to remove as many dust particles as possible.
They will then use specialised cleaning solutions and equipment to restore your carpet's chemical balance and bring back its showroom glow.
Professional carpet cleaning technicians have undergone training to understand exactly what your carpet needs and how to effectively treat stains. A professional can achieve results that regular vacuuming can't, which is why we recommend an annual professional cleaning. Electrodry also offers a restorative clean designed for heavily neglected carpets.
Call us on 13 27 13 or book an Electrodry carpet clean here.