You've sifted through websites and reviews for a long time, trying to find a carpet cleaning company to get your floors in shape.
But how do you know which one is right for you, and will also do the right thing for you?
These are the 7 industry secrets that may surprise you while searching for a high-quality carpet cleaning company.
7 Carpet Cleaning Industry Secrets You Need to Know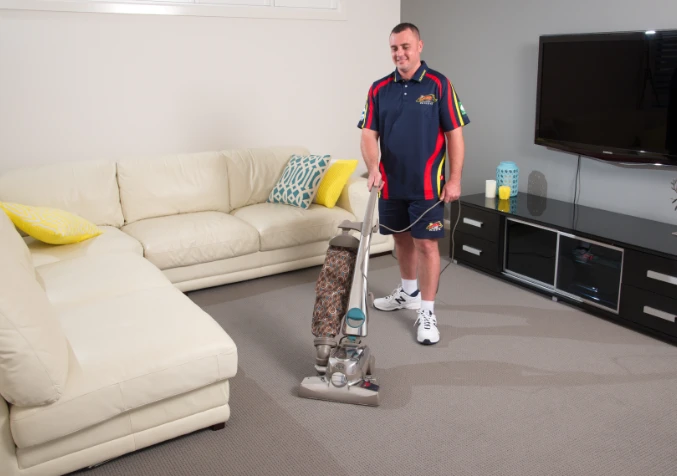 1. Experts always vacuum before cleaning
As a general rule, the soils in your carpet are typically 50% dry soil (dirt), 2-4% wet soil (mud), and 46-48% oily soil.
With so much dry soil in your carpet fibres, it must be removed prior to cleaning so that it isn't turned into mud during the cleaning process.
A high-quality carpet cleaning business will know that a thorough vacuum must be the first step of any carpet cleaning service.
Note
It is a requirement set by Australian Standards for carpet cleaning that a pre-vacuum is undertaken with a HEPA filter vacuum with a beater bar. Not doing so can severely compromise the quality of the job and damage your carpets.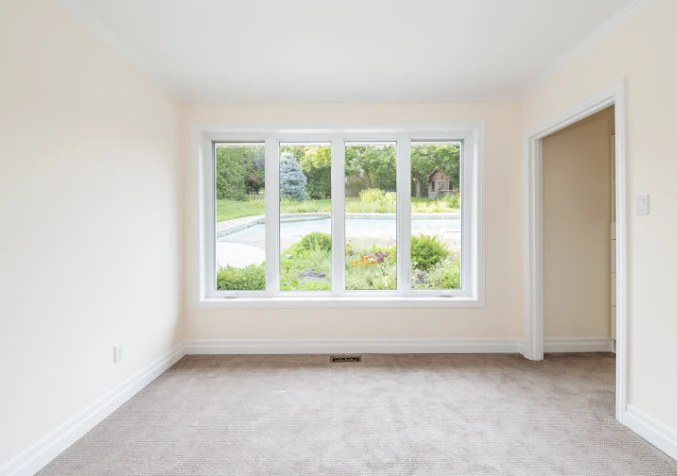 2. Size matters
Sure, that company spruiking extremely low prices seems appealing but when it comes to receiving high-quality carpet cleaning services, you ultimately get what you pay for.
Companies like these often promote special pricing but there are usually linked to unrealistic conditions. One of these includes the description of a 'standard' sized room, which may be the size of most people's closets!
While you don't want to be ripped off, a reputable carpet cleaning company needs to pay for good quality cleaning products, industry-grade equipment, and ongoing training to ensure the best results for customers. It's unrealistic to think these costs aren't incorporated into service prices.
Other carpet cleaning businesses may also add extras that unexpectedly 'pop up' during the service. You should agree upon a price at the time of the quote and while an initial assessment is undertaken.
During a visual inspection, a qualified carpet cleaning technician will be able to tell you if certain stains, etc will require additional treatment (and costing) before they start the job.
3. The carpet cleaning industry is unregulated
This is a big one! The carpet cleaning industry is unregulated so there are unfortunately many companies out there that don't do the right thing for their customers or don't undertake proper training.
Before you choose a carpet cleaner, do your homework. The industry is unregulated so there are many companies out there that take advantage of customers or don't know proper carpet cleaning techniques.
Any reputable company should have performed police checks on its employees (particularly when they'll be visiting people's homes) and technicians should be certified by the Institute of Inspection Cleaning and Restoration Certification (IICRC).
Electrodry undertakes police checks on their employees and all technicians are IICRC accredited.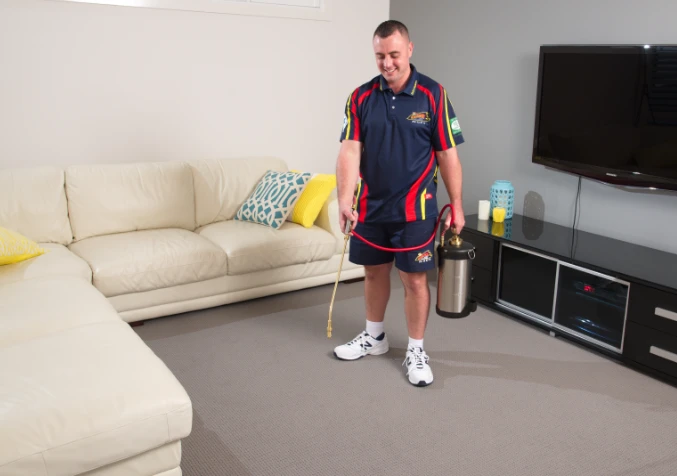 4. Carpet cleaning is basic chemistry
Any high-quality carpet cleaning technician worth their salt knows that achieving great results is all about chemistry.
The pH level of a substance is measured by its acidity or alkalinity. These levels play an important role in effective carpet cleaning because carpet manufacturers often use acid dyes while colouring carpets.
Your carpet cleaner should assess the pH level of a stain to effectively treat it. Very generally speaking, the technician will use an acidic solution to treat an alkaline stain and vice versa.
When cleaning the carpet, your carpet cleaner will generally use an alkalic cleaning product so they should use an acidic conditioning rinse to neutralize the cleaning solutions, just like using conditioner after shampooing your hair.
A technician will also use this chemistry when neutralising carpet stains.
Electrodry teach technicians this throughout their ongoing training to guarantee customers always achieve the best possible outcome.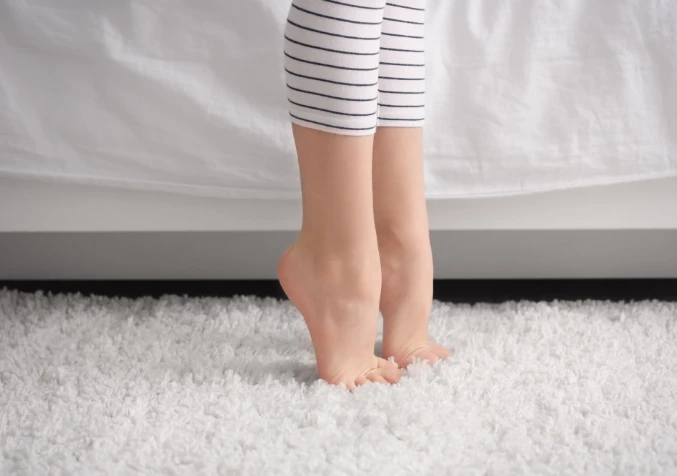 5. Carpets must not be wet for long periods
The steam cleaning process involves the injection of a lot of water into your carpet before it is flushed out along with dirt and grime.
Performed correctly, with the correct preparation and chemicals, it is an excellent system.
Unfortunately, many carpet cleaners don't have the expertise or equipment to remove water properly and the floor can take 24 hours or longer to dry.
What happens if water is left on carpet?
Moisture can cause bacteria and mould growth.

Moisture may also begin breaking down the latex glue that holds the carpet together.

If the carpet is still wet, it means it, and the other grime has been left behind. You haven't gotten the service you deserve!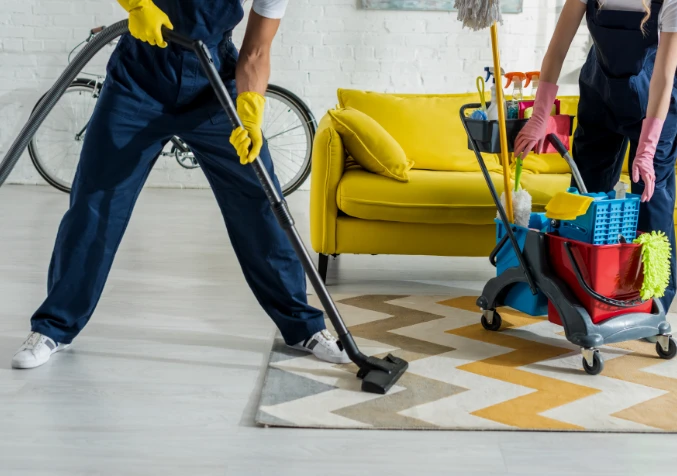 6. Avoid subcontractors
Some companies use sub-contractors to complete their work.
Unfortunately, this can mean the company you thought you were using has little control over the work quality. You could also be relying on the sub-contractor's insurance.
Electrodry uses mostly full-time employees to carry out its work, with the remaining performed by long-term Electrodry franchisees who own and operate in a designated territory to ensure you receive the best local service.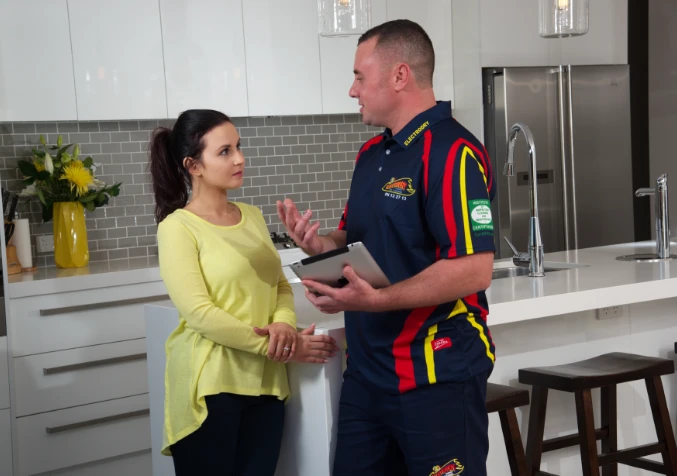 7. The company must warrant their workmanship
Any carpet cleaner you choose should warrant your workmanship.
We have come across many jobs that we have had to fix after another company made errors. Other companies avoid fixing mistakes by saying that the customer signed off or that complaints need to be made within 24 hours, however warranting workmanship is consumer law.
A carpet cleaning company must give you reasonable time to lodge your complaint and they must return free of charge to address your complaint. This policy protects you should you not get the high-quality carpet cleaning result you were after.
Electrodry offers a 14-day window after the job is complete for customers to lodge a concern however we will happily address concerns lodged after 14 days if fair and appropriate.