It can happen in an instant. Your favourite pen explodes. The kids mistake your recliner for an art canvas.
A round of Pictionary on games night turns into a crime scene..
We know your fabric couch goes through a lot but it can be hard to come back from an ink or texta stain! Luckily, we've got an easy solution that will help to get rid of that potentially nasty stain.
Ways To Remove An Ink Stain From Your Sofa
What you'll need
Rubbing alcohol (like Isocol, available at most supermarkets)

Clean, white, dry cloths or paper towel

Non-acetone nail polish

Detergent

White vinegar
Method #1 Dishwashing Detergent Method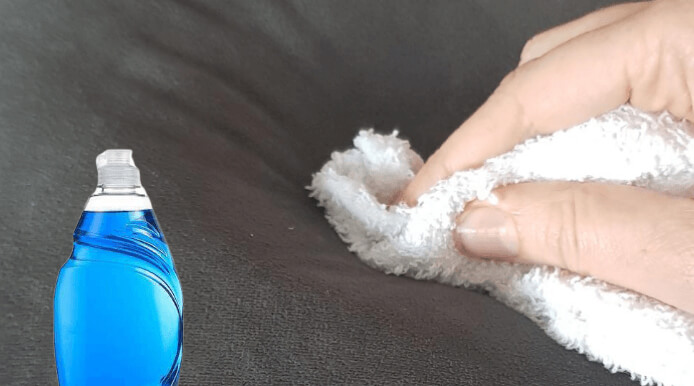 Mix one tablespoon of liquid dishwashing detergent and one tablespoon of white vinegar with two cups of warm water.

Dab at the stain with the detergent solution on a cloth, blotting it with a separate dry cloth until the stain is gone.

Flush with clear water and stay off the couch until it's dry.
Method #2 The Rubbing Alcohol Method
Use this method if the stain is larger or proving tough to remove with the detergent alone.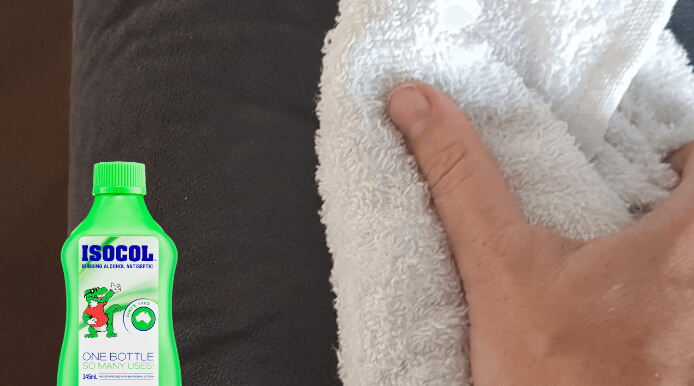 Important – Test the rubbing alcohol on a small, hidden area of your couch before proceeding. Rubbing alcohol can pull the colour from some lounge fabrics.

Apply a small amount of rubbing alcohol to one of the clean white cloths.

Blot the stain gently with the cloth, being careful not to press too hard or rub as it may spread the stain or push it deeper into the couch fibres. You may need to add more alcohol as you go. Alcohol works effectively because it is able to break down the oil in the permanent markers.

Continue blotting until the stain disappears. Clean and rinse the area thoroughly and then use a towel to dry the area.
Method #3 Nail Polish Remover Method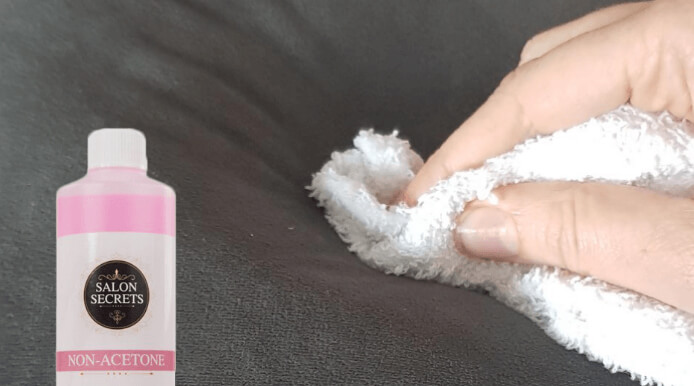 If the rubbing alcohol method isn't doing the trick, try the same process as above with non-acetone clear nail polish. Just make sure you test it on an inconspicuous section of your sofa first.
Got a leather lounge? We have tips on cleaning ink stains off leather lounges, too.
Does hairspray remove ink from my couch fabric?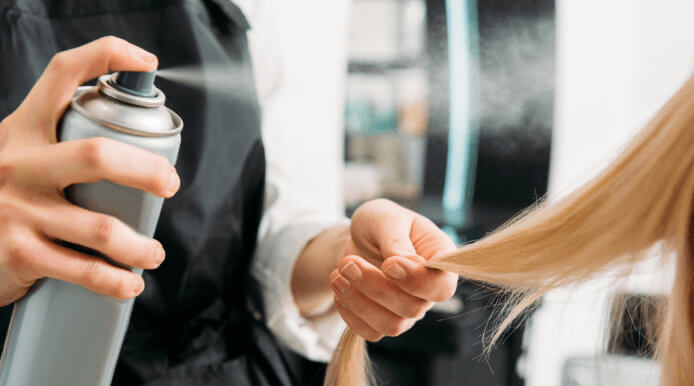 Years ago, hairspray was an 'old wive's tale' solution to removing stains from your couch. Unfortunately, hairspray these days doesn't contain as much alcohol (the main removing agent) as it used to, so it's not as effective as it once was.
What if I can't remove the stain from my sofa?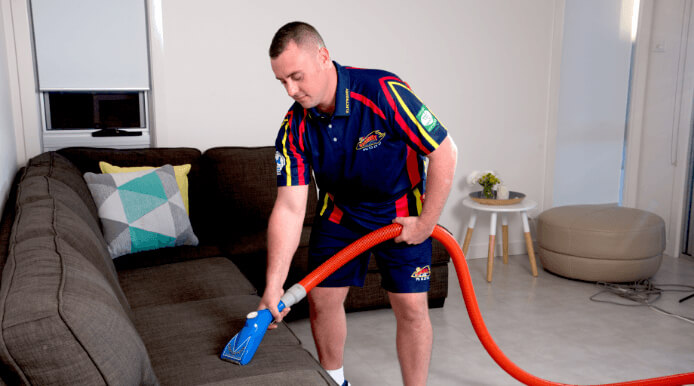 You may need to call in the professionals at Electrodry. You can be assured that we have the expertise and the products to treat most stains.
Over the years, technicians have treated a variety of upholstery fabrics so they know what's needed to treat all types of sofas. While treating your couch, the technician will take into account your couch fabric and what type of stain it is, applying specialised spot treatments, agitating the solution and letting it sit to work its magic.
A final rinse extraction will have your lounge looking like new. After many years in the industry, our technicians know that not all lounge fabrics are the same and treat your lounge accordingly, ensuring that you get the best possible result.